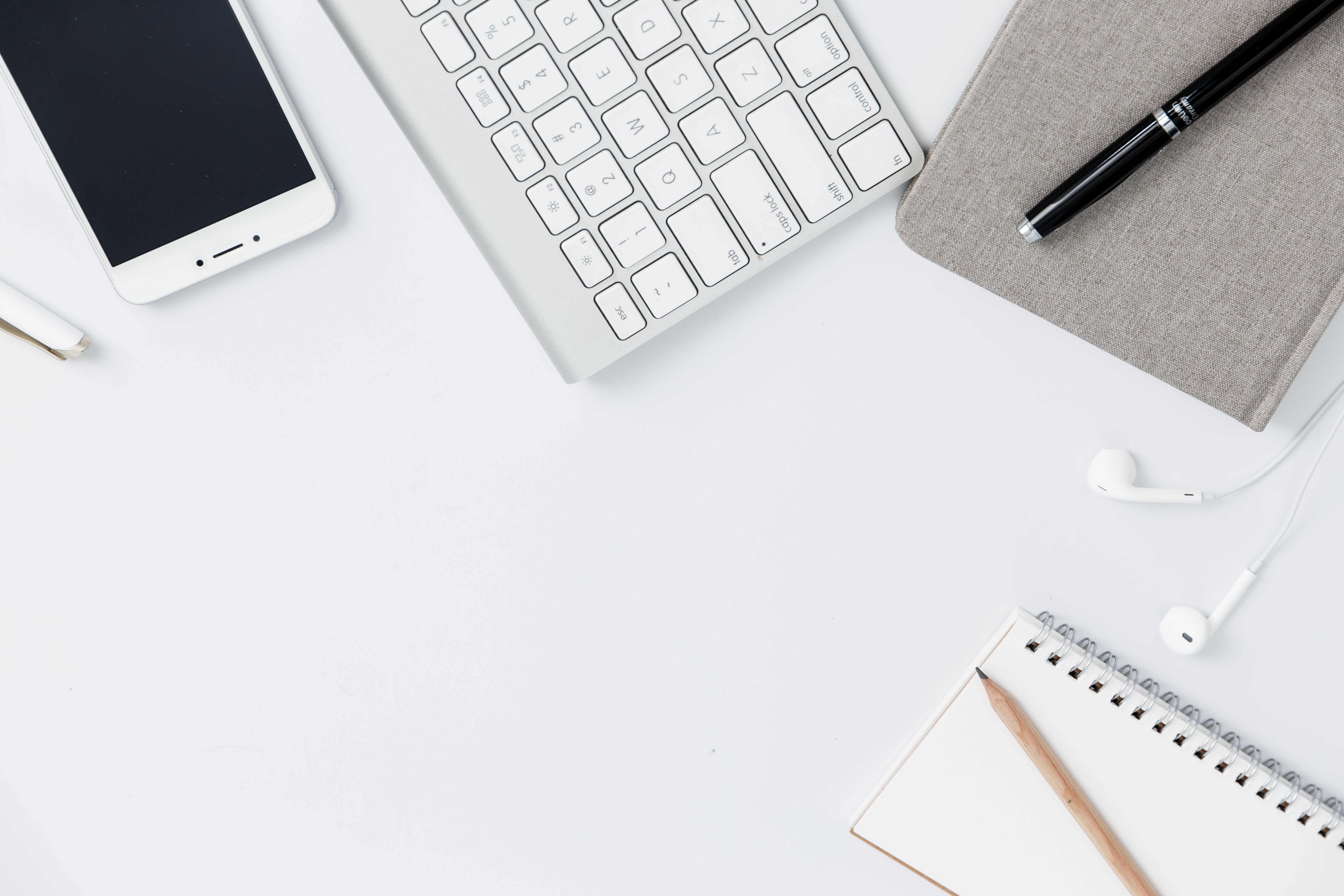 We help you conceptualize your ideas and design your brand, assisted by a creative and expert team. We offer different services, from logo design, identity manual to corporate image, so your company can differentiate and be positioned the best possible way.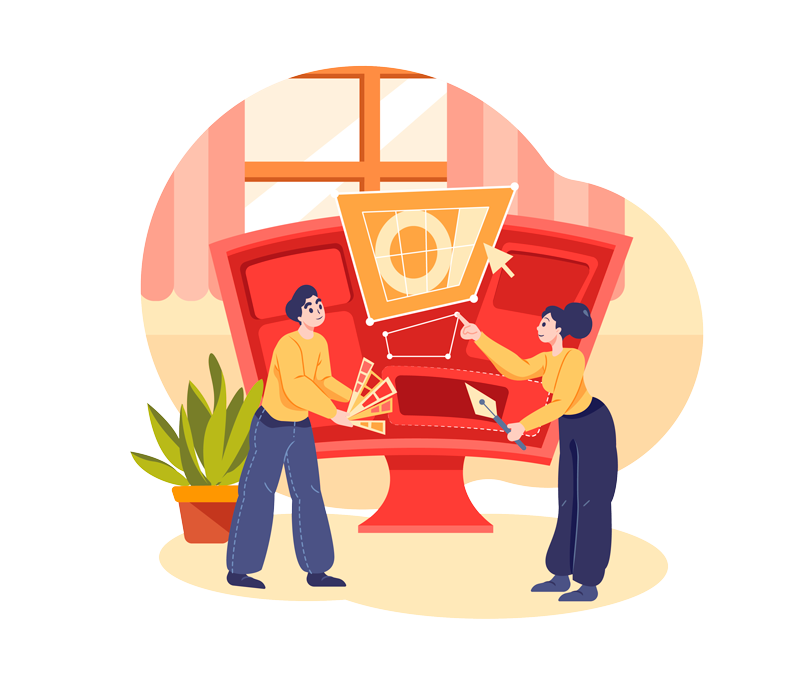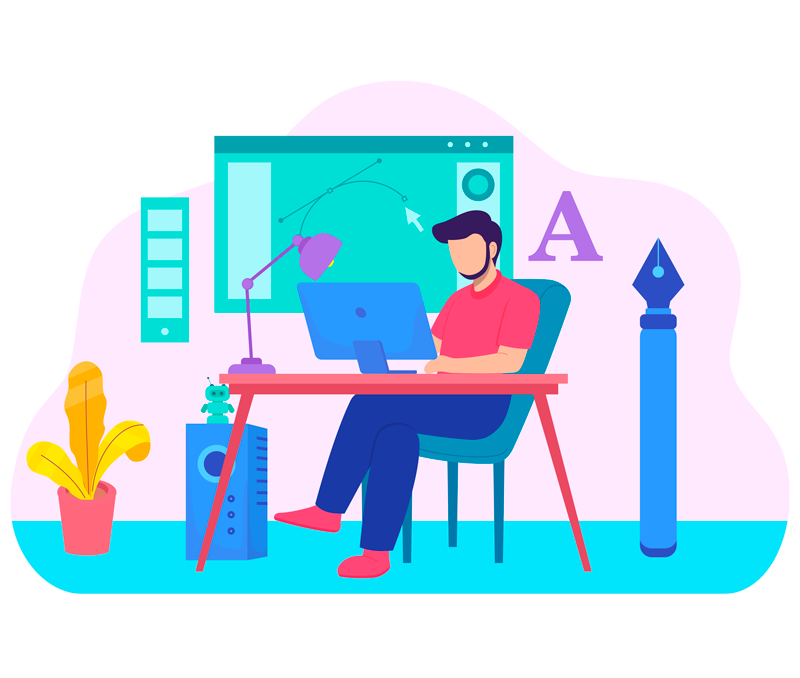 Design of graphic materials at the point of sale, designs that impact and communicate. From brochures, crests, borders, sales organizers, flyers, corporate brochures, pendants, stoppers, and any material required by the brand for retail or point of sale.
Renders, dummies, or product shots so that the product has a higher impact with quality images for large format in print or digital media.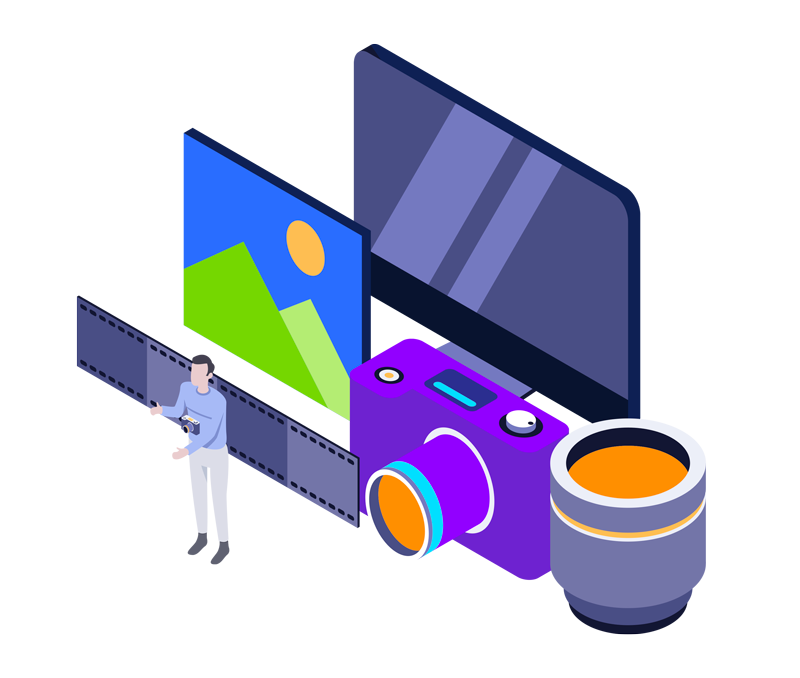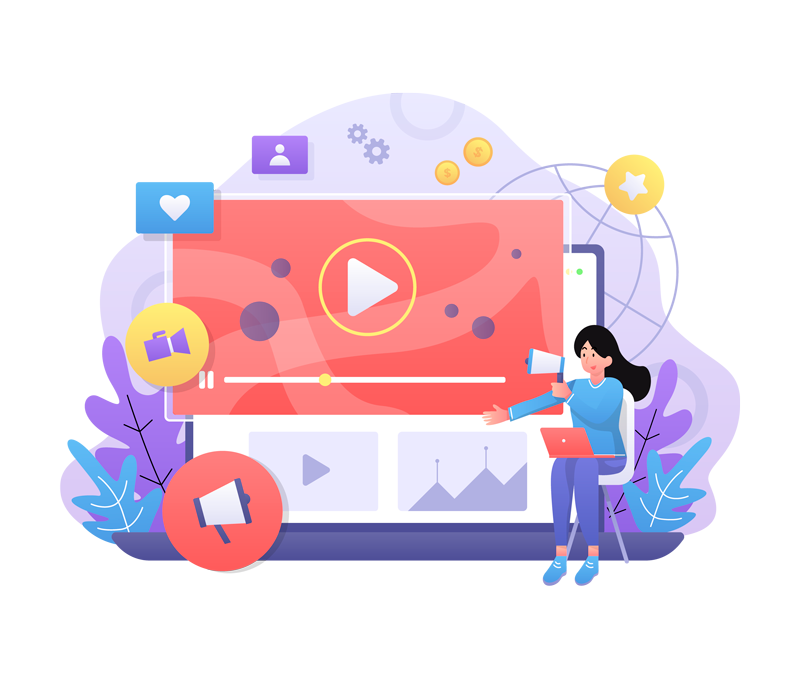 Video animations to generate content on social networks, corporate videos, video infographics and much more...
Our team has a wide expertise and skills in the design and adaptation of graphic materials and packaging.
We optimize the files, prepare them for printing and make the image stand out.
Because 80% of decisions are made on the shelf!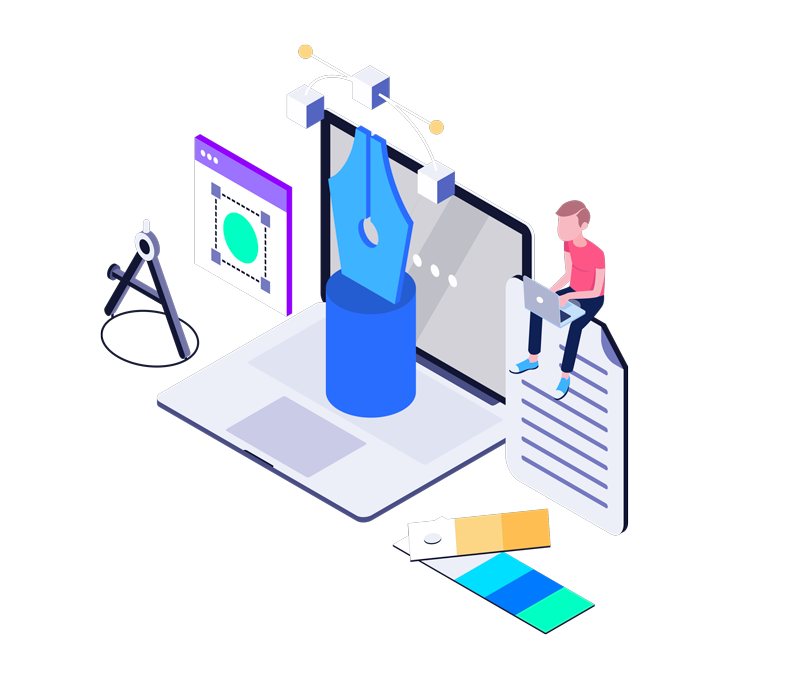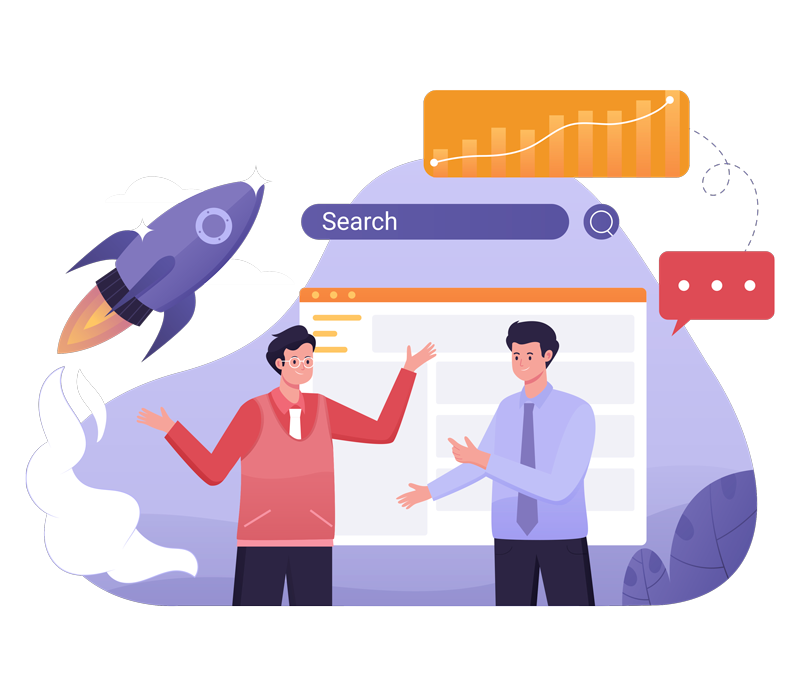 Let us help you! Whether you require a comprehensive 360 strategy with different media: digital, out of home, retail, and print; or you require a strategy with comprehensive support and consulting for your launch.