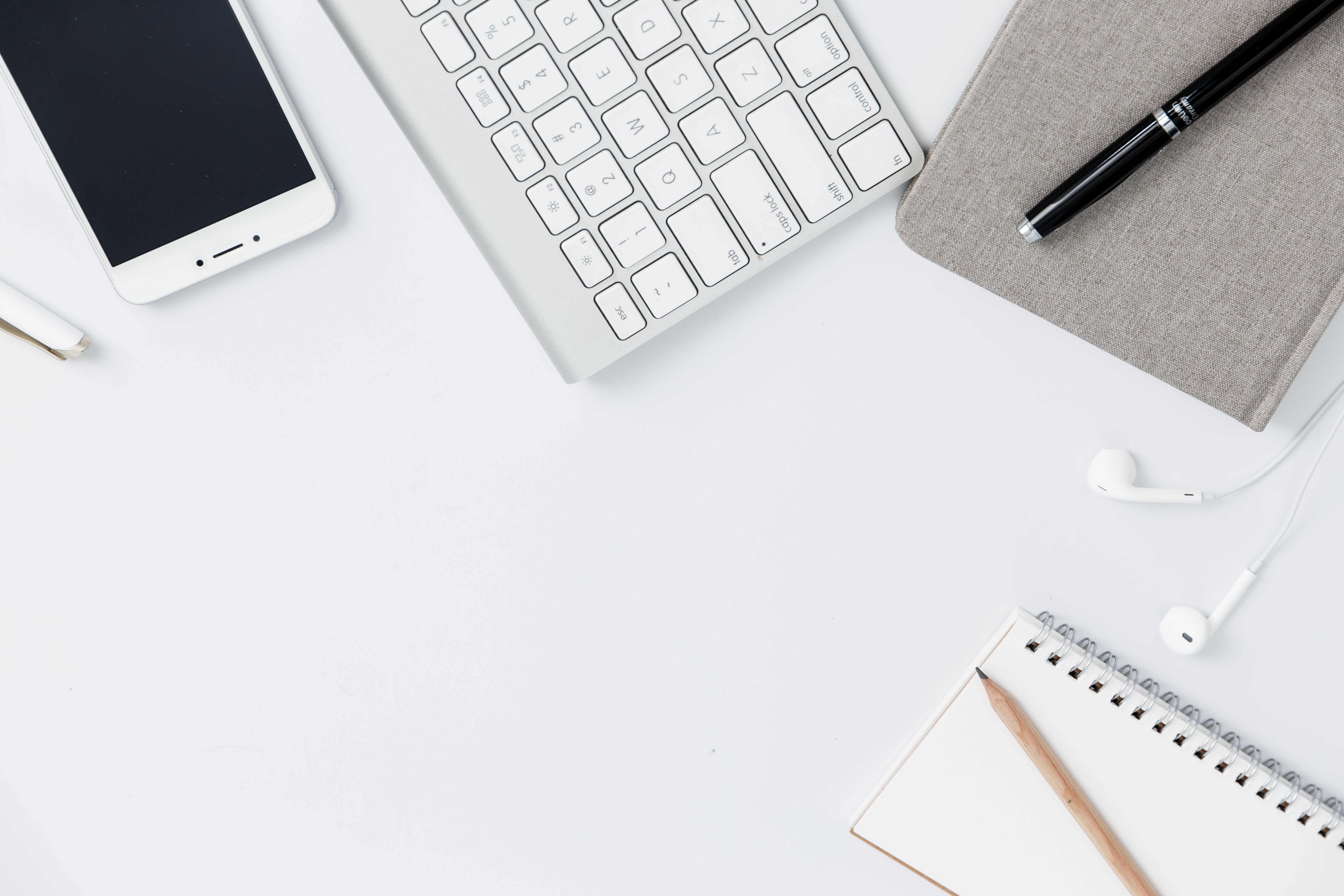 Creation, positioning and expansion of brands, products, and services.
We are a digital Advertising and Design agency with over 20 years of expertise, offering comprehensive solutions in communications and Marketing, creating new ways to carry your message through the different channels, to generate branding and engagement.
We contribute to the best positioning of brands through comprehensive strategies, promoting creativity to achieve impact and optimize our clients' investment.
• Functional consumer-oriented design.
• Planning, focused on results.
• Multidisciplinary and specialized team.
Development of strategies and implementation of digital marketing to achieve the growth and positioning of our clients through the "Growth" discipline, with quality content and results-based methodology.
We know that each client is unique, so we offer personalized, creative, innovative, and effective solutions.
Our experience in both consumer-products and services, transforms into branding, awareness, engagement, positioning and higher sales.
Our experience allows us to carry out all kinds of projects, from internal communication campaigns to advertising with the final consumer, since we are a user-oriented agency, generating relevant content with greater impact.